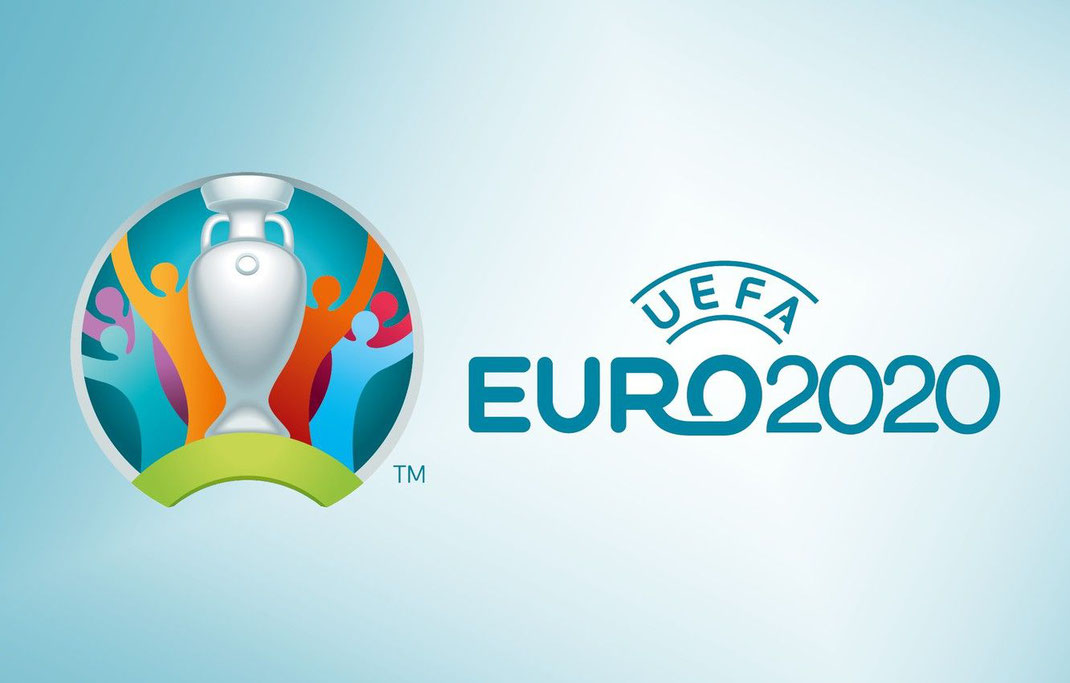 We are all excited about Euro 2020 arent we?  Its been a year with so little going on. 
As we count down to the Euro 2020, the same question always comes to mind, who is the favorite?
According to the bookmakers, England and France both shared the honor with a 5/1 odds now. (it will change from day to day).
Why England?  The team that promised so much but often delivers so little.  Its not without reasons. England won 7 out of their 8 qualifying matches, scored 37 goals along the way.  Thing is England's opponents during qualifying are the usual whipping boys.  Another advantage that England teams has is that the semi finals and the final will be played at Wembley, the incentive is there for the team to shine in front of home crowd just like 1966.
France being a favorite is no surprise.  A team that's filled with youth and experience.  They are the reigning world champions no less.  
Mbappe already showed what he can do at the last world cup.   Their group is one of the most exciting to watch with Germany and Portugal in the mix.
Stay tuned for more updates.