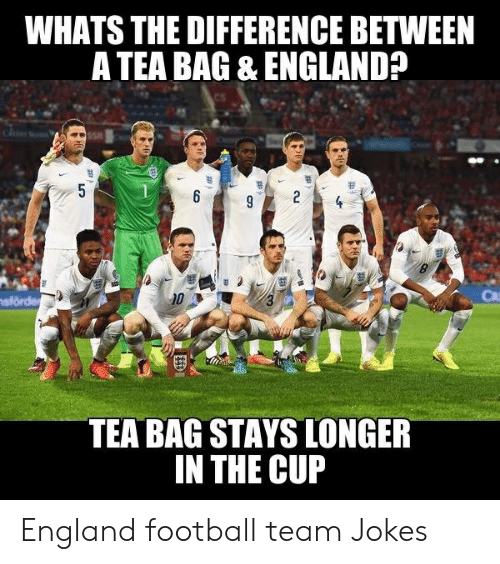 My oh my.. what is Southgate doing?  
England just named their squad for the euro 2020 and TAA got injured in a useless friendly game just weeks before the tournament.  He is most likely to be out of the tournament.
They picked 4 right backs and 4 centre backs...  Its going to be defensive tactics this time by England.
On top of that, Jordan Henderson who hasn't even touched a football since Feb is in the squad.  I am a fan of Hendo but I am not too sure about him coming off the freezer straight into the pitch with Croatia.
Maguire is on the squad and he too is injured with some ligament issues.  We know these 2 are important leaders on the pitch but what good are they if they cannot play?
Can England go on and lift the cup?