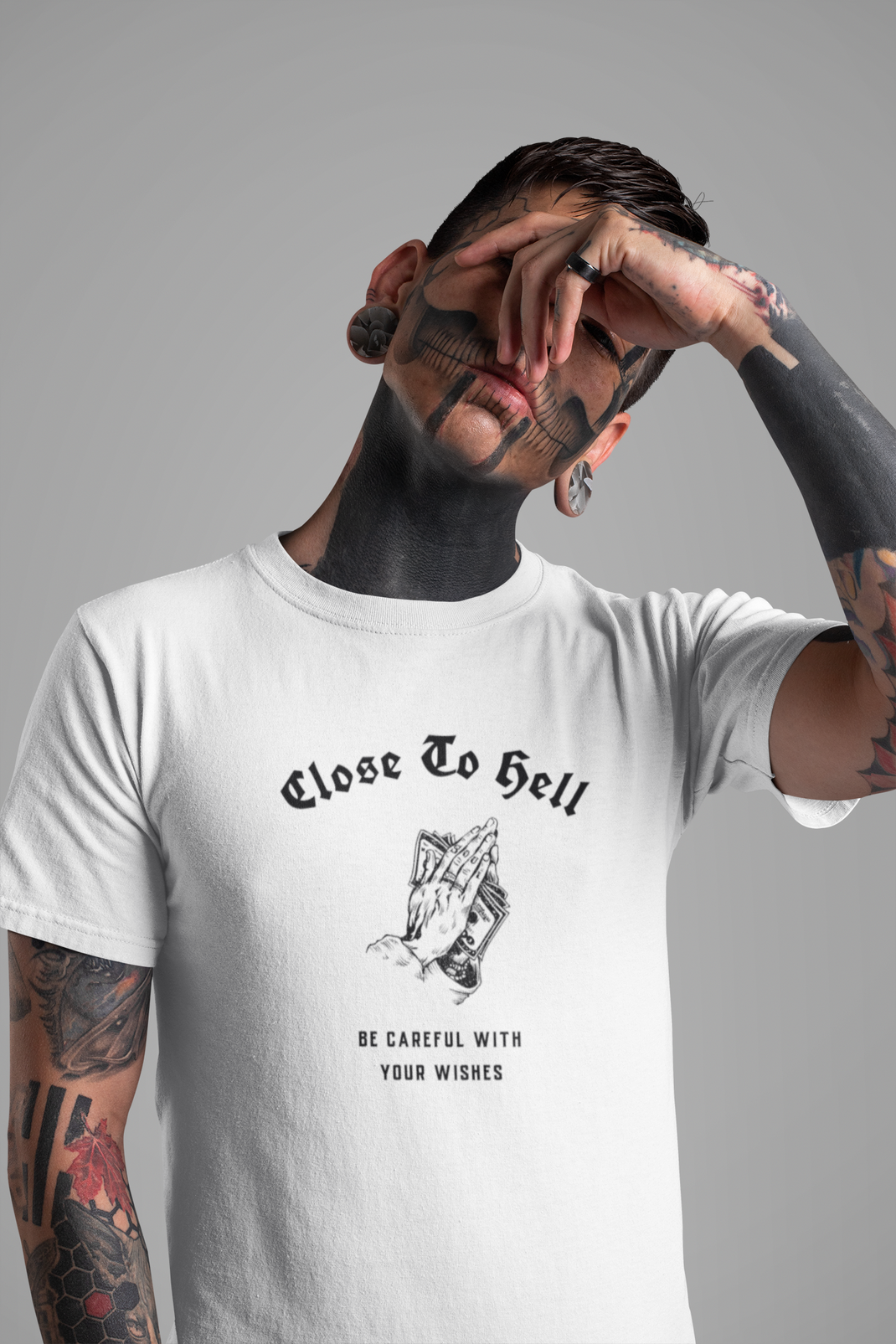 Got a design in mind and want to print it on a shirt?
Here are 5 things you ought to know before getting your shirt printed.
1.  Custom-ink - Free t-shirt mock up designs software/website
Are they really free? 

not exactly, you can only see your t-shirt mockups from the free service. 

You CANNOT download the logo files for printing unless you pay them.
These t-shirt mockups are useless to the printers. 
2.  What are the best files for printing?
The best printing files are usually vector files.  However unless you are a designer or your logo is designed by a professional, you wont have a vector file.
High resolution images can be considered as an alternative if you do not have a vector file. Anything above 1MB should be okie.
3.  I saw a nice t-shirt online, can i show a picture of a tshirt design and get it printed? 
Straight answer is NO.
Basic rules applies, you need to provide the image files to print the t-shirt.
4.  Should i choose silkscreen, sublimation, heat transfer or DTG or embroidery?
If your quantity is just a few pieces and on a budget, the only option is heat transfer.  There are not many DTG services and they are expensive.
5.  What t-shirt fabric should i use? Cotton t shirt or dri fit t shirt?
It depends on your needs and purpose.

Cotton more for casual wear.
Dri fit more for outdoor or physical activities.
Zurlique offers a wide range of apparels for customization.  Contact us for more details today.