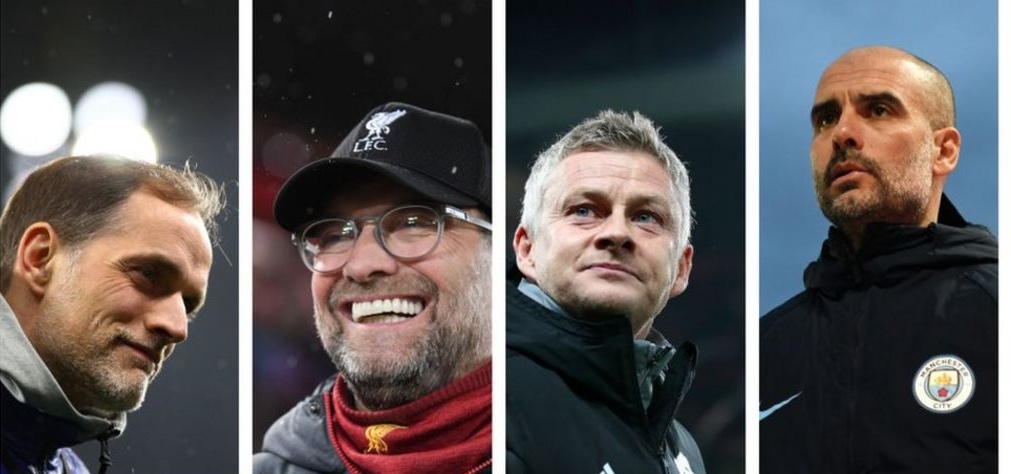 What a day it has been.  Loads of action and heartbreak.
Liverpool completed a great comeback this season.  From 8th to 3rd in a few months time.  10 points behind Leicester.
Leicester had their fortunes in their hands when Chelsea lost to Aston Villa.  A victory or a draw would have sent them into 4th place.  Unfortunately they went down to Spurs and see their CL chances went pass their noses.
United showed great improvement by finishing 2nd behind City.
Arsenal used to be a top 4 club under Wenger but is now an 8th place team for 2 seasons in a row.  The table dont lie, they need serious revamping to challenge for honors again.
Next season should be a really exciting one.  City, Man U will look to spend lots of money.  Liverpool would get their squad back to full strength following a horrid season where they almost never were in full strength.  
Most importantly, the fans would be back at the stadiums.  Thats the backbone of all sports.  The fans..
Lets shift our attention to Euro 2020 now.